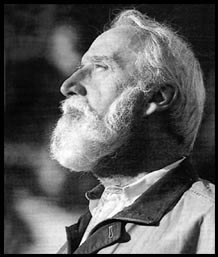 Desmond Muirhead, the golf architect who created the Rossmoor Golf Course in 1966, was born in England in 1923 and educated at Cambridge University as a land planner and architect.
He did not become involved in golf course architecture until he worked on retirement communities in Arizona in the early 1960s and 70s
After that, he leapt at the opportunity to design golf courses along with his new communities. During these years, he designed a number of traditional golfing layouts.
Edward Pazdur, publisher of Executive Golfer website available in a new tab magazine — for which Muirhead wrote for 16 years — said in a 1997 article that Muirhead had coined the phrase "golf course community," and every golf course and community built in the last 30 years were based on his innovative designs. "His concept was that the golf course determined the shape of the community and not the other way around."
Gene Sarazen, the first golfer to achieve the Grand Slam in professional golf — the US Open, the British Open, the PGA Championship and the Masters — called Muirhead the greatest golf course architect of our time.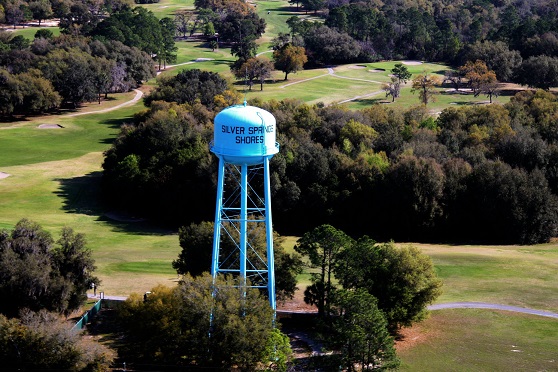 Sarazen was present for the dedication of the Rossmoor course on Nov 9, 1966, and was one of several top golfers, including Arnold Palmer, Jack Nicklaus and Nick Faldo, who formed partnerships with Muirhead. With Nicklaus, Muirhead designed such famous courses as New Saint Andrews in Japan, La Moralea in Spain, Kings Island in Ohio, and Muirfield Village in Ohio.
Most architects, such as A.W. Tillinghast, had a long history of playing golf. Muirhead, on the other hand had a high handicap and rarely played.
During the course of his career, he traveled the world, designing golf courses in many countries. He received many accolades for his work and was called the most innovative golf course architect in the world by Sports Illustrated.