Val Johnson
Head Teaching Pro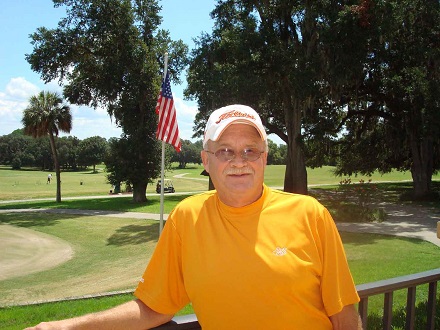 Val has taught all skill levels of golfers, up to and including, tour pros. He has also coached juniors/high school and collegiate teams.
His main teaching philosophy is to tailor the basic fundamentals to the skill level and physical abilities of each student.
His students praise him for his ability to help them understand why swing changes need to be made and how they, as a team, will accomplish these goals. Val's brother, Doug Johnson, will also be available for lessons.
Doug Johnson
Senior Tour Player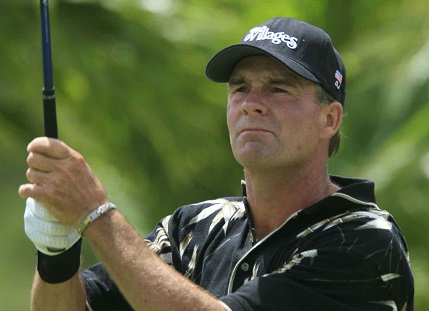 PGA Tour Player, European Senior Tour and U.S. Champions Tour Player Doug Johnson will be a featured instructor when he's not tour playing. His 35 years of experience as a touring pro will be utilized in clinic and group sessions. Individual instruction will be offered as available.